Your feedback
Please do share your experience if you have visited FIC as patient, relative of a patient a visitor

Contact Us
CARDIAC SURGERY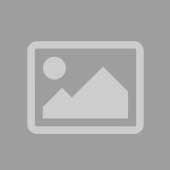 Dr. Shahbaz Ahmad
Professor. of Cardiac Surgery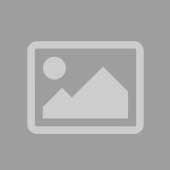 Dr. Hasnain Zafar
Assistant Prof. of Cardiac Surgery


CARDIOLOGY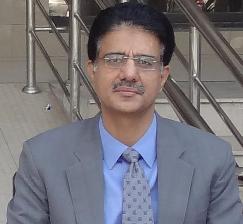 Dr. Hamid Saeed
Professor of Cardiology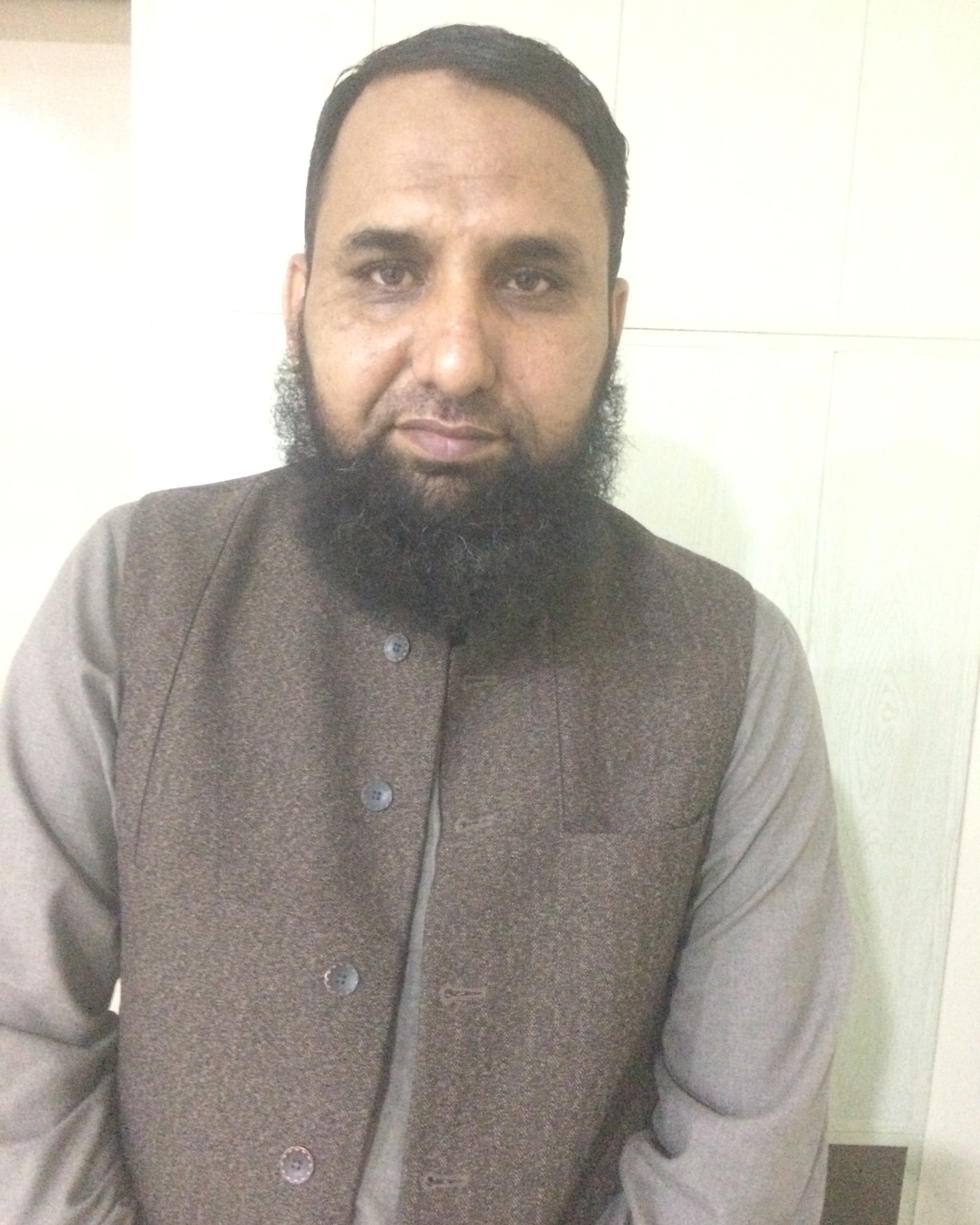 Dr. Shahid Abbas
Associate Prof. of Cardiology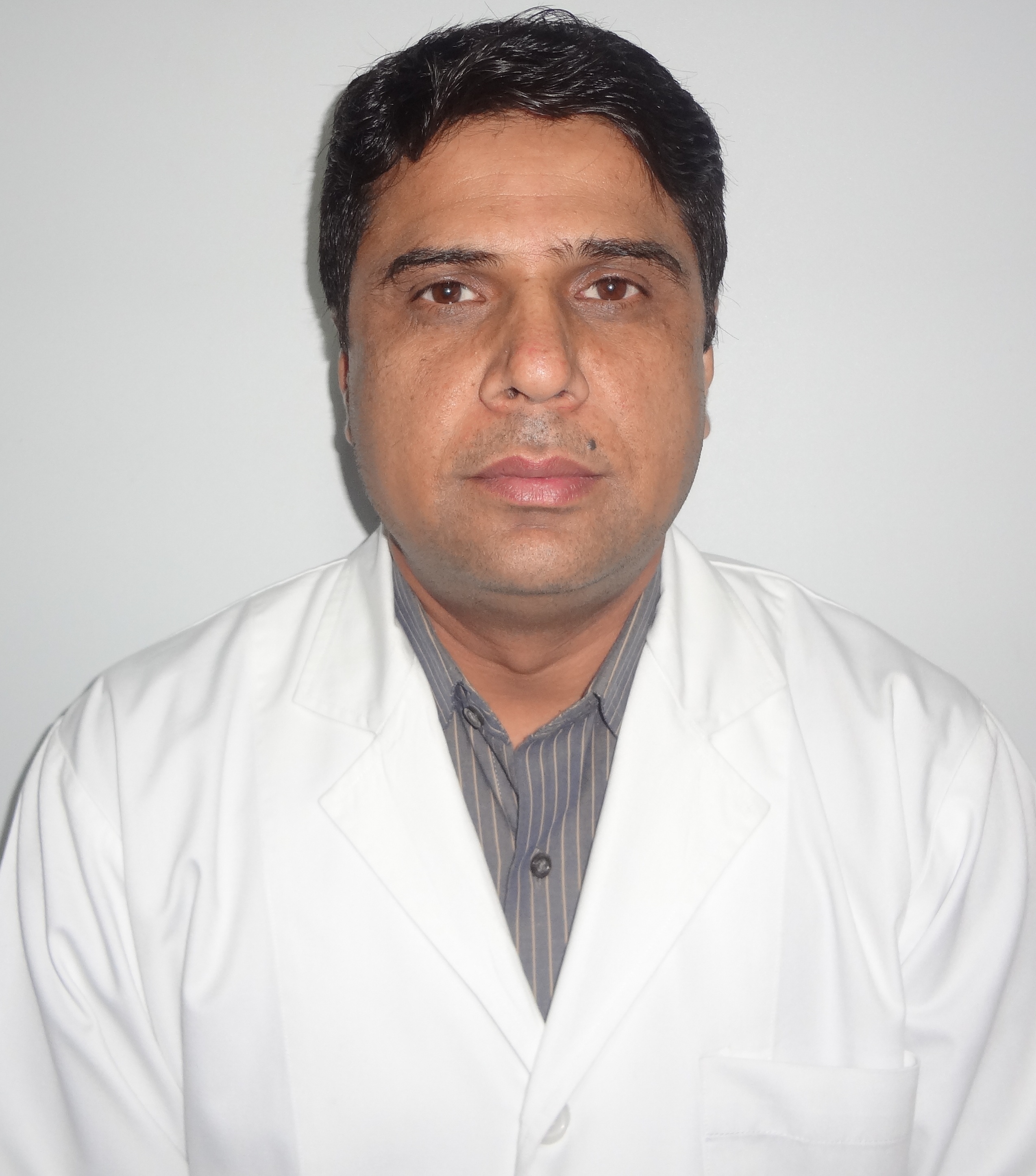 Dr. Munir Ahmed
Assistant Professor Cardiology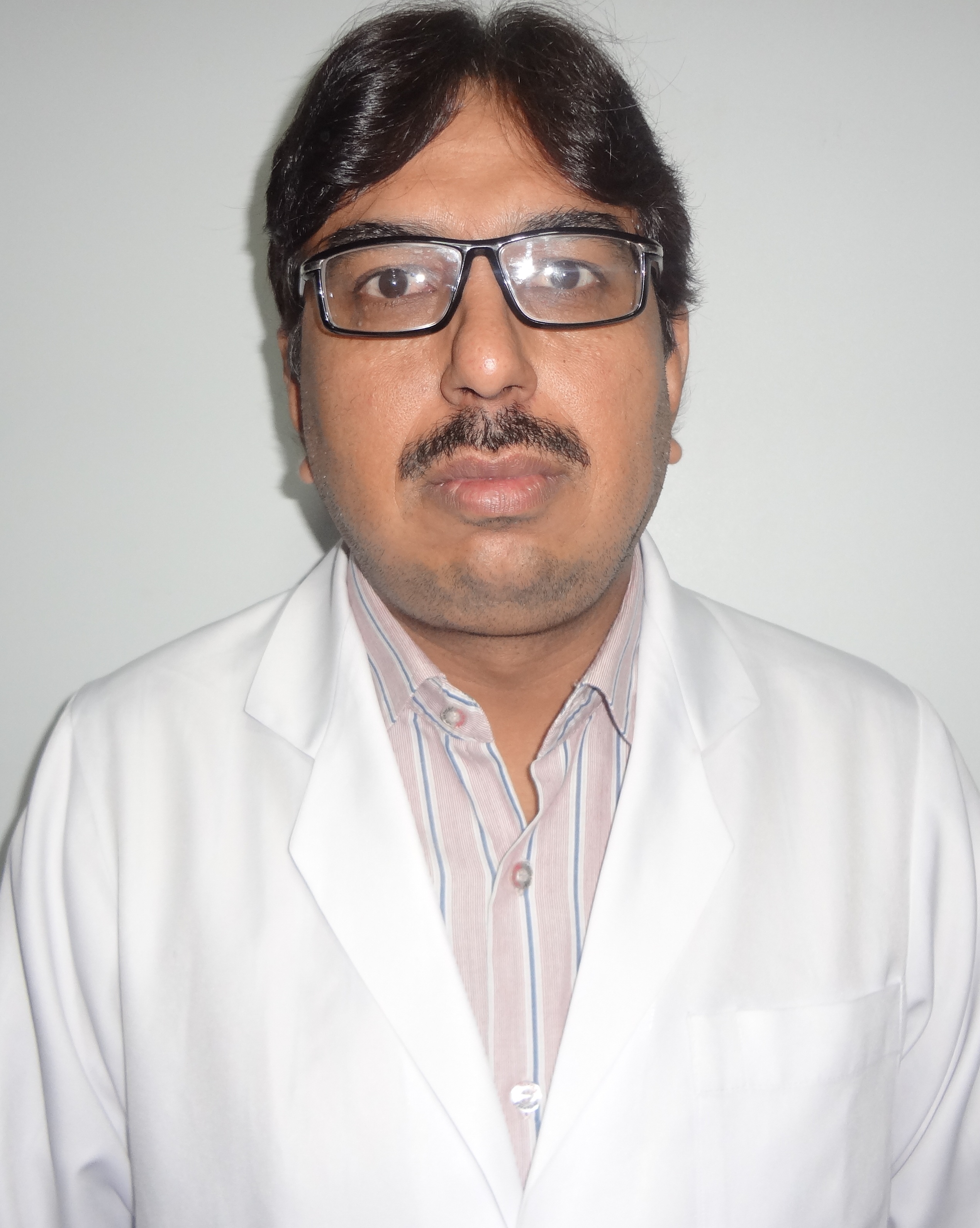 Dr. M Akram
Assistant Professor Cardiology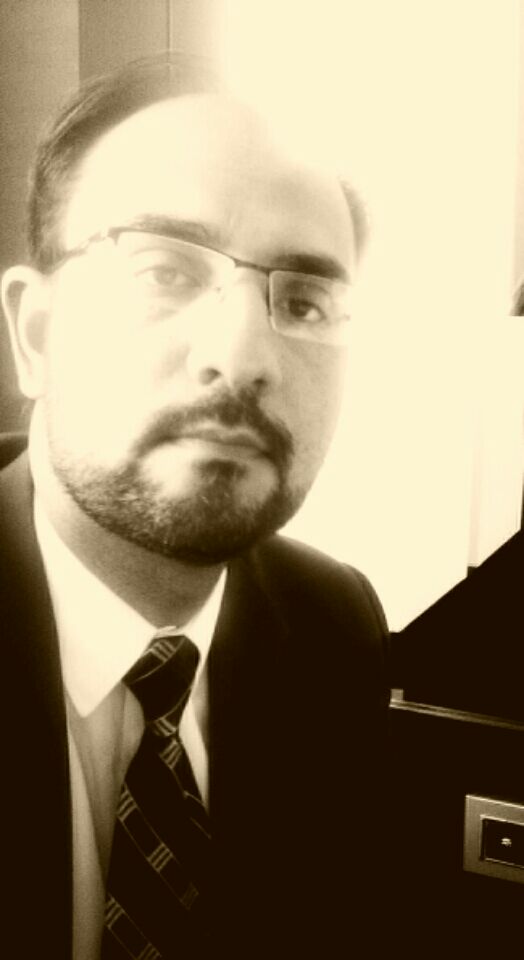 Dr. Rehan Riaz FCPS
Assistant Professor Cardiology

Dr. Rehan did his MBBS from King Edward Medical College Lahore in 2005. He did residency in Cardiology at Punjab Institute of Cardiology and passed his FCPS in Cardiology in 2013. He worked as Senior Registrar of cardiology at Faisalabad institute of cardiology from 2013 to 2016 when he was appointed as Assistant Professor. He is member of Pakistan Cardiac Society and has produced more than 10 publications in national and international journals. His main interest is in the field of coronary interventions.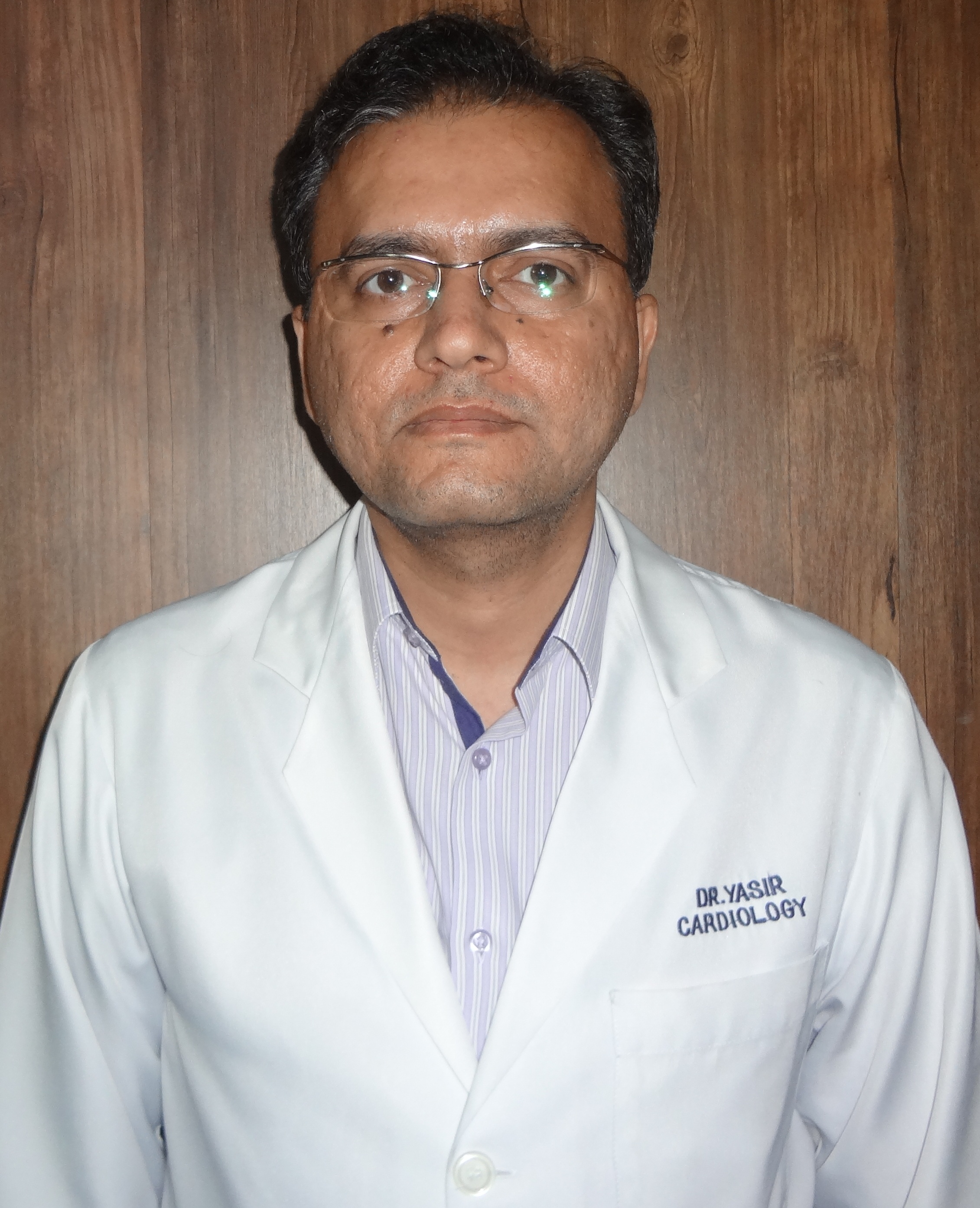 Dr. M Yasir
Assistant Professor Cardiology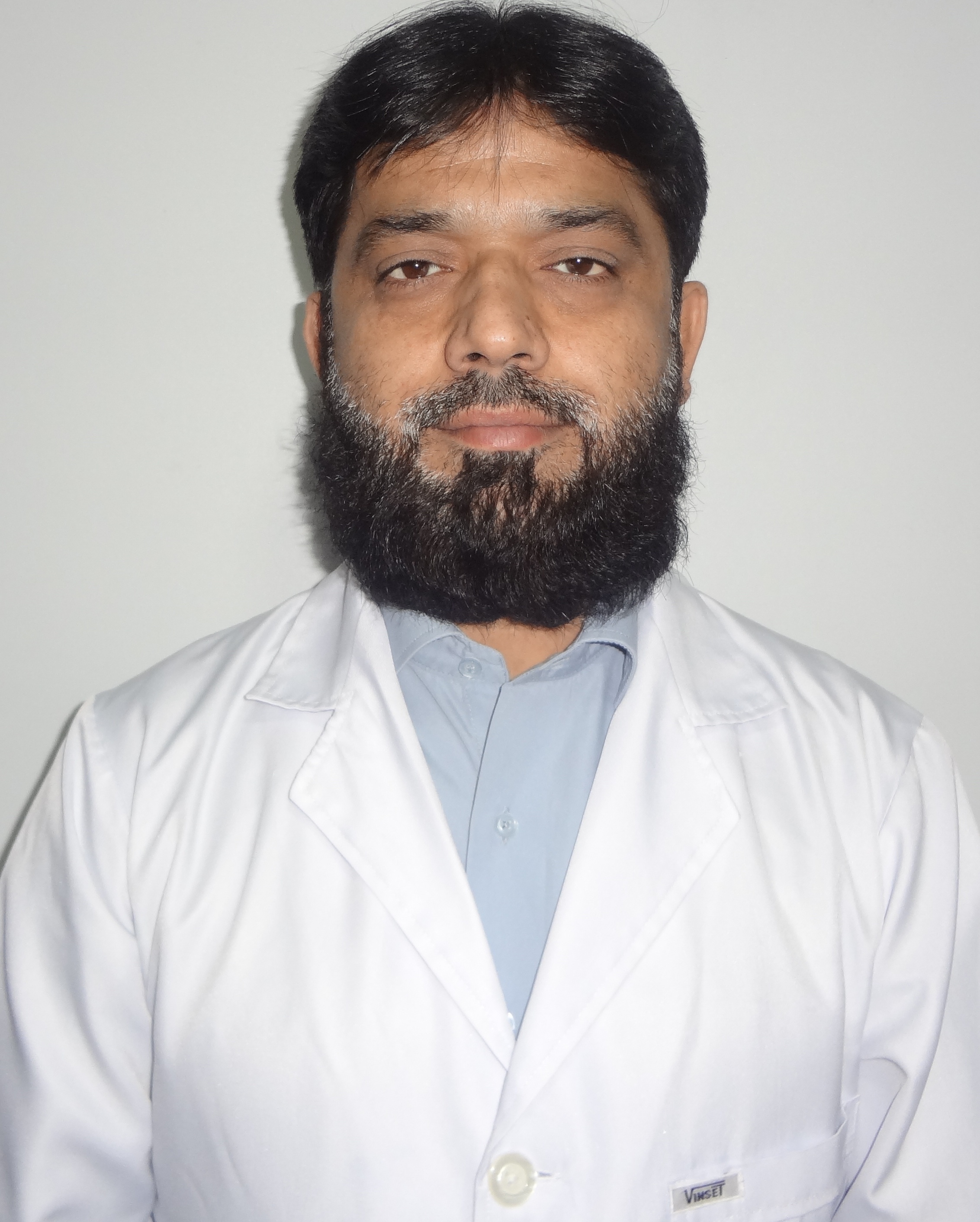 Dr. Abdul Razzaq Mughal
Associate Prof. of Paediatric Cardiology FCPS (Paediatric Medicine),FCPS(Paediatric Cardiology)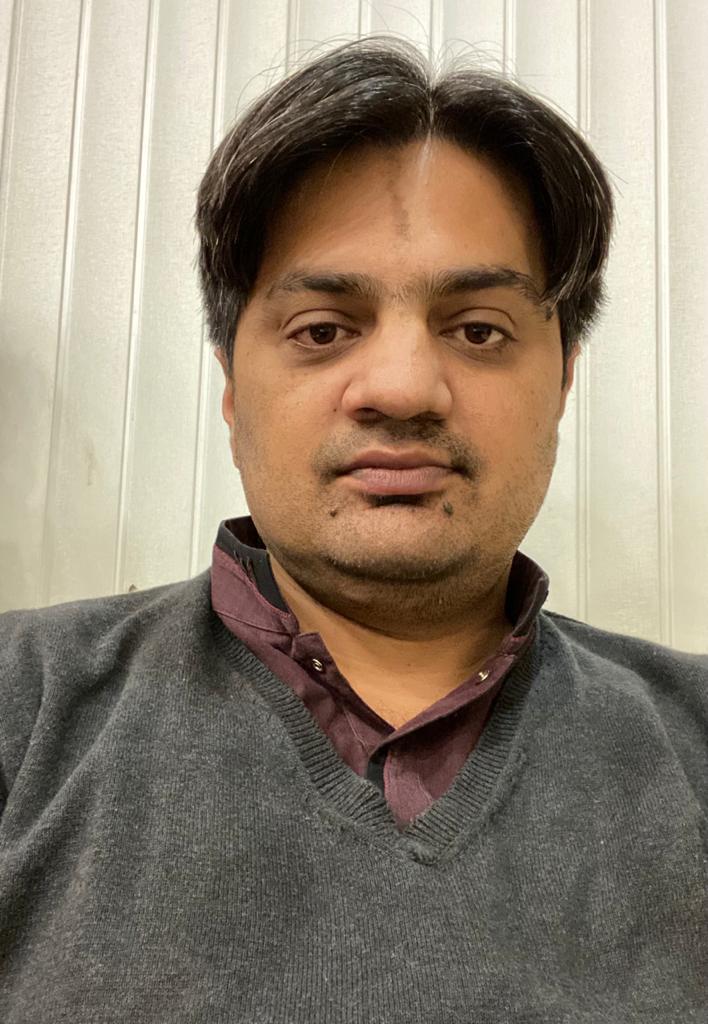 Dr. Shoaib Ahmed Zia
Assistant Professor of Cardiology

He passed his FCPS cardiology in 2014, served as senior Registrar in Wazirabad Institute of cardiology from 2015 to 2020. Currently working as assistant professor of cardiology.His area of interest is coronary intervenation.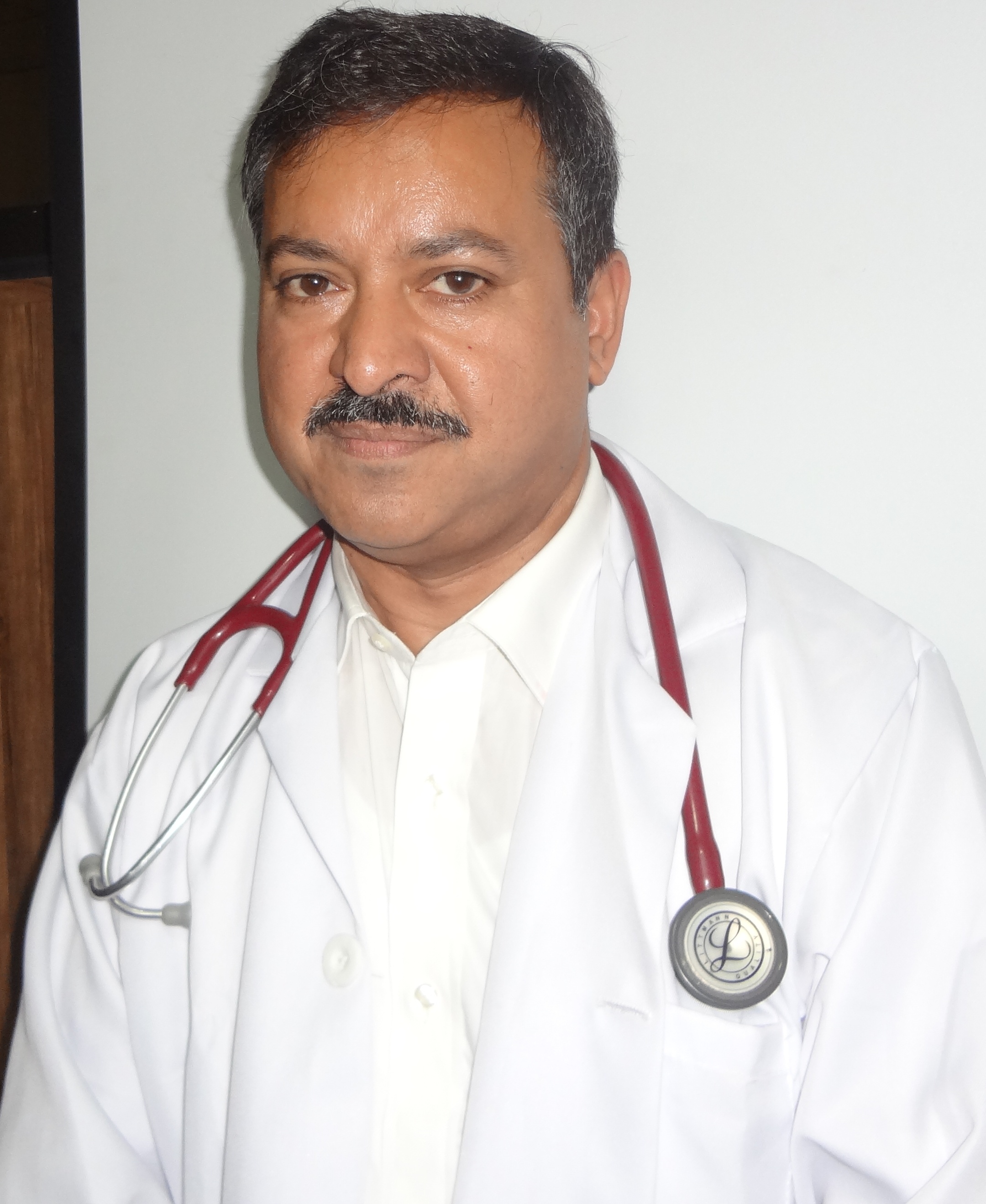 Dr.Ali Sajjad
Assistant Professor of Cardiology

-
ANESTHESIA & CRITICAL CARE
RADIOLOGY
PATHOLOGY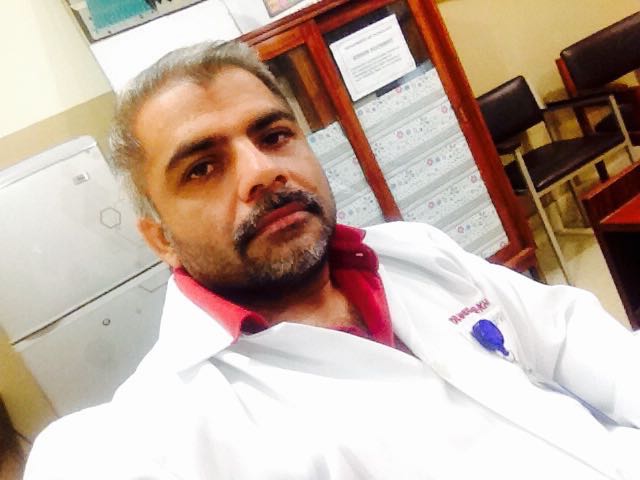 Dr. Mubashir Razzaq Khan
Assistant Professor of Pathology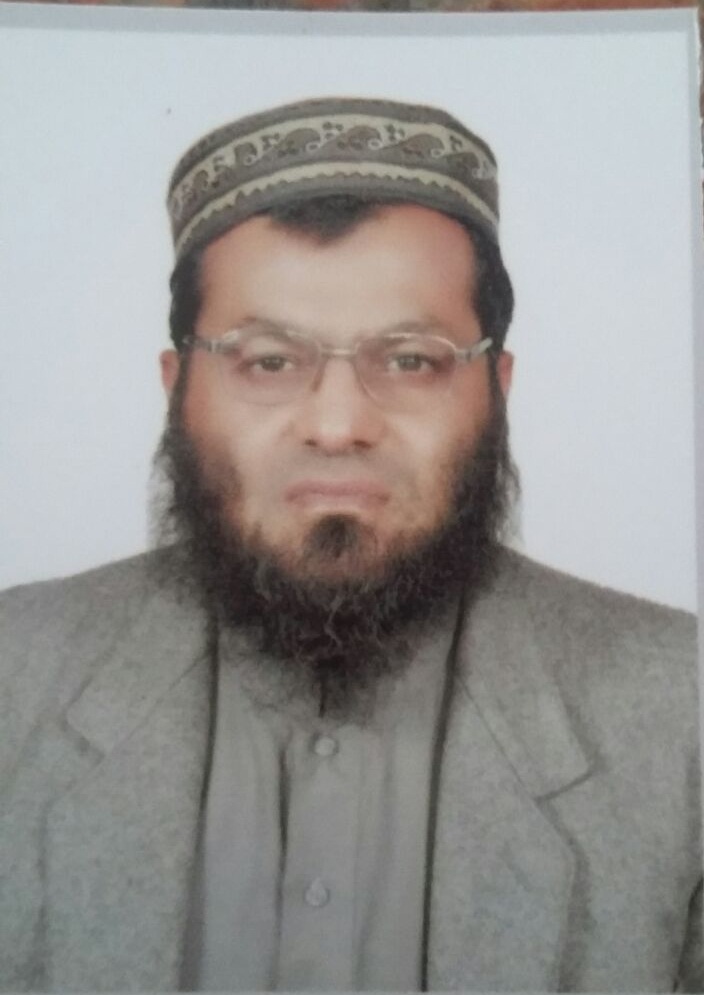 Dr. Muhammad Ameen
Consultan Pathologist

M.B.B.S(PB). M.C.P.S(CLP)
CONSULTANT CARDIOLOGIST
Dr.Faisal Ali
Consultant Cardiologist

Dr.Faisal Ali did his Fsc from Faisalabad board in 1990 scoring First position and awarded Gold Medal and Quaid-e-Azam scholarship for his achievement .He did his MBBS in 1996 from KING EDWARD MEDICAL COLLEGE.He did his initial training in MAYO HOSPITAL and PUNJAB INSTITUTE OF CARDIOLOGY.He has done post Graduation DIP CARD from UHS and was awarded Gold Medal in cardiology.He published Three papers.He is well Trained in Transthoracic and Transesophageal Echocardiography and percutaneous cornory intervention.He is also part of CME and Public awareness programme regarding prevention of Cardiac Diseases and healthy life.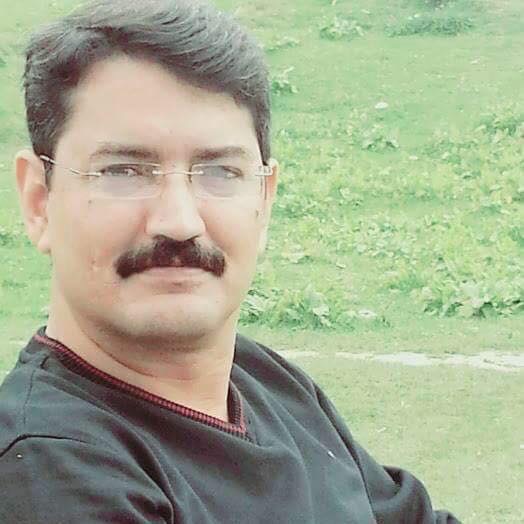 Dr.Rana Athar Rauf
Consultant Cardiologist


CONSULTANT RADIOLOGIST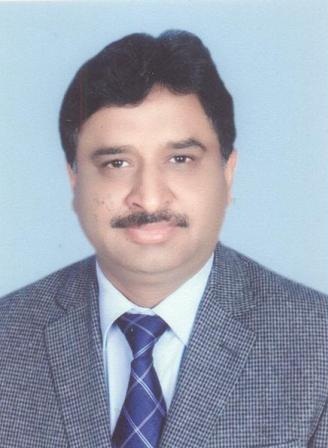 Dr.Arshad Hameed
Consultant Radiologist


DENTAL DEPARTMENT